Susan Stuart MD, FAAD
Board-Certified Dermatologist and Hair Restoration Expert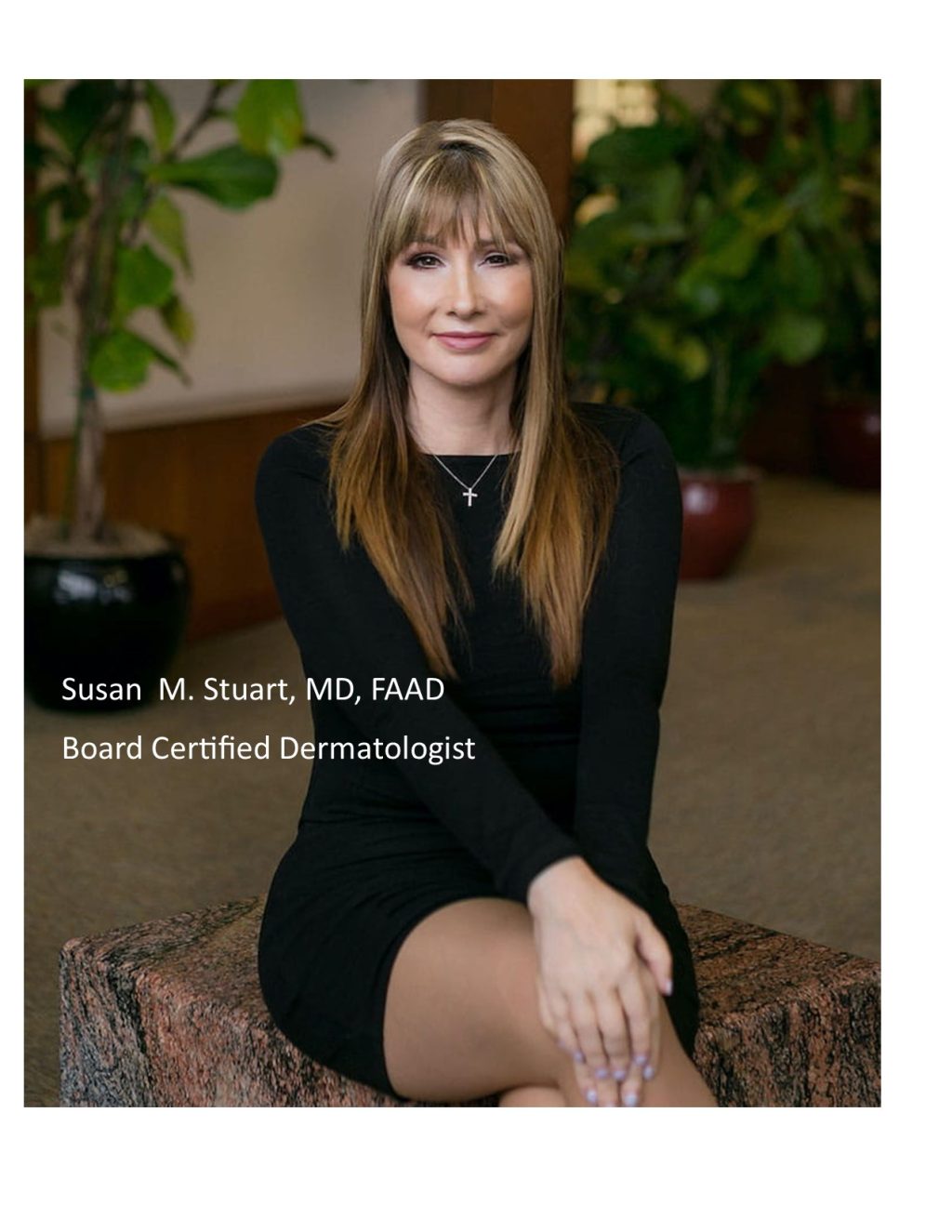 As a board-certified dermatologist and a former president of the San Diego Dermatologic Society, Dr. Susan Stuart brings an extensive knowledge of the available medical therapies for hair loss to her role as a founder of California Hair MD. Together with Dr. Richard Chaffoo, Dr. Stuart specializes in many advanced hair restoration treatments, including FUE hair transplantation, NeoGraft® , and ARTAS® robotic hair restoration.
Dr. Stuart is highly sought after by the national media and is the go-to dermatologist for publications like Cosmopolitan, Better Homes & Gardens, In Style, and the Huffington Post. She delights in helping patients discover solutions to hair thinning, hair loss, and female/male pattern baldness.
If you're experiencing hair loss, turn to one of the pre-eminent experts in hair restoration by scheduling a complimentary consultation with Dr. Stuart, our board-certified dermatologist. With offices in San Diego, La Jolla, Beverly Hills, and Newport Beach, California Hair MD conveniently treats hair loss in men and women throughout Southern California and the U.S.
Dedication to Advancing the Science and Medicine of Hair Restoration
Dr. Stuart is an educator and researcher in the field of hair restoration. With Dr. Chaffoo, she co-authored the book Hair Loss Solutions: The Ultimate Guide to Restoring Your Hairline. This innovative book helps potential patients and others learn about hair restoration and discover surgical and non-surgical treatments for restoring hair thickness and fullness.
The Importance of Board Certification When Choosing a Hair Restoration Doctor
Dr. Stuart is a board-certified dermatologist. As you look for a hair restoration practice, we recommend choosing California Hair MD, one of the only hair restoration providers founded by a board-certified dermatologist and triple board-certified plastic surgeon.
Why does board certification matter? Any doctor can offer hair restoration, but board certification demonstrates a commitment to excellence that exceeds the standard requirements for a medical license.
Dr. Stuart has completed extensive training in the medical therapies available for various skin and scalp concerns. She is thoroughly familiar with topical and oral treatments for hair loss and works closely with Dr. Chaffoo to create individualized treatment plans for each patient.
Achieving the best possible results from hair restoration requires advanced knowledge of the available therapies, medications, and techniques for hair restoration. Working with the board-certified doctors at California Hair MD ensures that patients have access to this necessary knowledge and experience.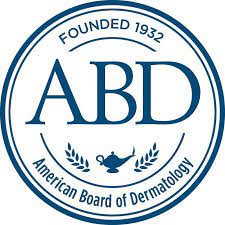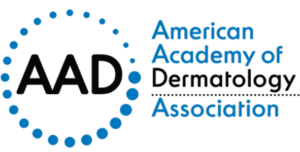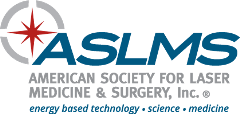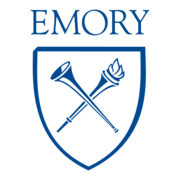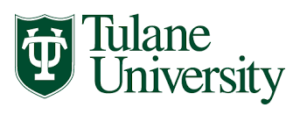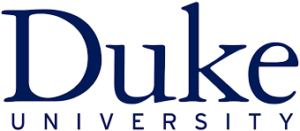 Dr. Stuart's Training and Credentials
Dr. Stuart has completed extensive training in dermatology and the medical options for addressing hair loss. Her impressive credentials include:
Education
Duke University – B.A., Phi Beta Kappa
Tulane University School of Medicine – M.D
Scripps Mercy Hospital Medical Center, San Diego – Internship
Emory University School of Medicine – Residency, Department of Dermatology
Stanford University School of Medicine – Fellowship, Department of Dermatology
Emory University Dermatology Training Program – Residency
Board Certification
American Board of Dermatology
Professional Certifications & Awards
American Academy of Dermatology – Fellow
American Society for Laser Medicine and Surgery – Member
Stanford University Medical Center – Pediatric Dermatology Fellowship
American Society for Dermatologic Surgery – Fellow
Former Two Term Chief of the Dermatology Division, Scripps Memorial Hospital, La Jolla
Former President of the San Diego Dermatological Society
Superspecialist in Hair Restoration
Superspecialists often focus their practices on a particular area or region of the body due to their interest, talent, and referral network. Only a select few board-certified plastic dermatologists in the USA are super specialists in hair restoration surgery.
As a superspecialist in hair restoration, Dr. Stuart has been involved in research to create novel and groundbreaking hair loss treatments. Dr. Stuart has taught and trained other physicians who are interested in learning more about their field of expertise such as hair restoration surgery. Additionally, Dr. Stuart works with the medical device industry to develop and refine the latest technology to benefit patients. We are a beta testing site for the Artas i-X-i and their engineers to expand the capabilities of robotic FUE.
Preparing for Your Consultation With Dr. Stuart
A consultation at California Hair MD is different than consultations at many hair restoration practices. When you come in for your first visit, you'll meet with either Dr. Stuart or Dr. Chaffoo, not a consultant. These informative meetings aim to educate and inform patients, not sell hair restoration.
Each patient receives a personalized treatment plan and a copy of Dr. Stuart's and Dr. Chaffoo's book. Special preparation isn't necessary, but Dr. Stuart recommends that patients study the resources on the California Hair MD website.
If you are interested in meeting with Dr. Stuart, please schedule a consultation by contacting California Hair MD.