Locations
Consultations offered at our four convenient locations in La Jolla, San Diego, Newport Beach and Beverly Hills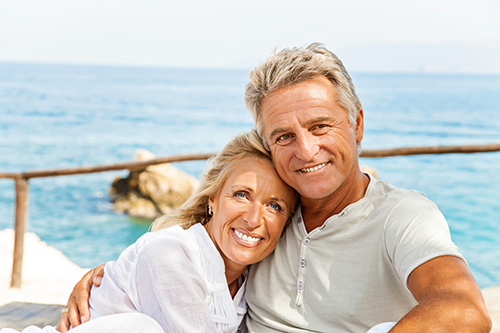 Hair loss can be a stressful and embarrassing ordeal for many men and women. Those with thinning hair or baldness have to make a choice: ignore it, accept it, or find a solution to change it. The hair restoration specialists at California Hair MD are here for you. We offer support and effective treatments based on medical science, wielding the latest in hair restoration science in Artas® technologies and Neograft®.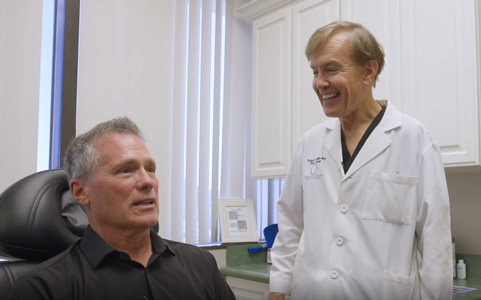 We can thicken your hair density at the crown of your head, fill a receding hairline or fill thinning eyebrows. We pride ourselves on natural-looking hair transplant results which require the precision and aesthetic eye of a hair specialist. Our doctors personally plan and oversee all hair replacement procedures performed at California Hair MD. You can rest assured that your hair will be handled by the experts.
Our Locations
California Hair Restoration Specialists
Hair loss treatment outcomes depend on choosing a doctor with the right credentials, training and experience. It is crucial to understand that there is no medically recognized training required to perform hair restoration surgery. So many types of doctors can offer hair transplants, but only plastic surgeons are specifically trained and qualified in aesthetic surgery on the entire body. California Hair MD's director, Dr. Richard Chaffoo, is a plastic surgeon and has nearly 30 years of experience in aesthetic surgery, including hair restoration. In that time he has developed:
Unsurpassed training in aesthetic surgery focusing on the face, hairline and scalp.
Performing the most complex procedures treating even the most difficult scalp and hair defects from burns, cancer and trauma, as well as congenital and acquired disorders like hair loss
Expertise in the surgical management of every aspect of hair and scalp reconstruction and repair
Understanding the aesthetics of natural hairline design, with an eye for choosing the right number of follicles to place in each graft and the orientation of transplanted hair
A grasp of the most cutting edge and minimally invasive automated hair transplant methods, Artas and NeoGraft®, which ensures that more hair follicles survive transplants without linear scarring

Schedule a complimentary Consultation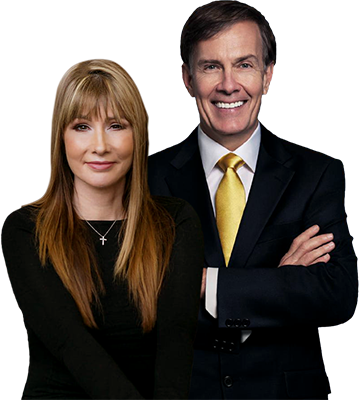 Schedule A Consultation Today
Dr. Chaffoo meets every patient who visits California Hair MD for a complimentary consultation and partners with board-certified dermatologist Dr. Susan Stuart who is specifically trained and experienced in diagnosing and treating medical causes of hair loss. These are just a few items that set California Hair MD apart as a unique center as it can diagnose and treat both medical and surgical hair loss.
Every hair transplant procedure performed at our center is overseen by Dr. Chaffoo. As these procedures entail intricate and time-consuming microsurgery, Dr. Chaffoo is in turn supported by our world-class, highly trained and experienced hair surgery team. Our team members are respected by their peers and have been invited to international workshops. We have also trained physicians who are interested in hair restoration both from across the USA and globally. We are one of only 2 such Centers of Excellence in the USA. Our team focuses on caring for a single hair transplant surgery patient each day to ensure their safety and comfort. Our patients and their long-term results are our primary concern.